Bright Memory: Infinite is an all-new lightning-fast fusion of the FPS and action genres, created by FYQD-Studio that immerses the player into a militaristic, dystopian world set in 2036, and creates a rich sonic environment built by our talented team consisting of composers, dialogue supervisor, voice actors, and audio designers. We had been following the development of the first chapter of Bright Memory and subsequently Bright Memory: Infinite for quite awhile and naturally we were thrilled we were asked to be a part of it!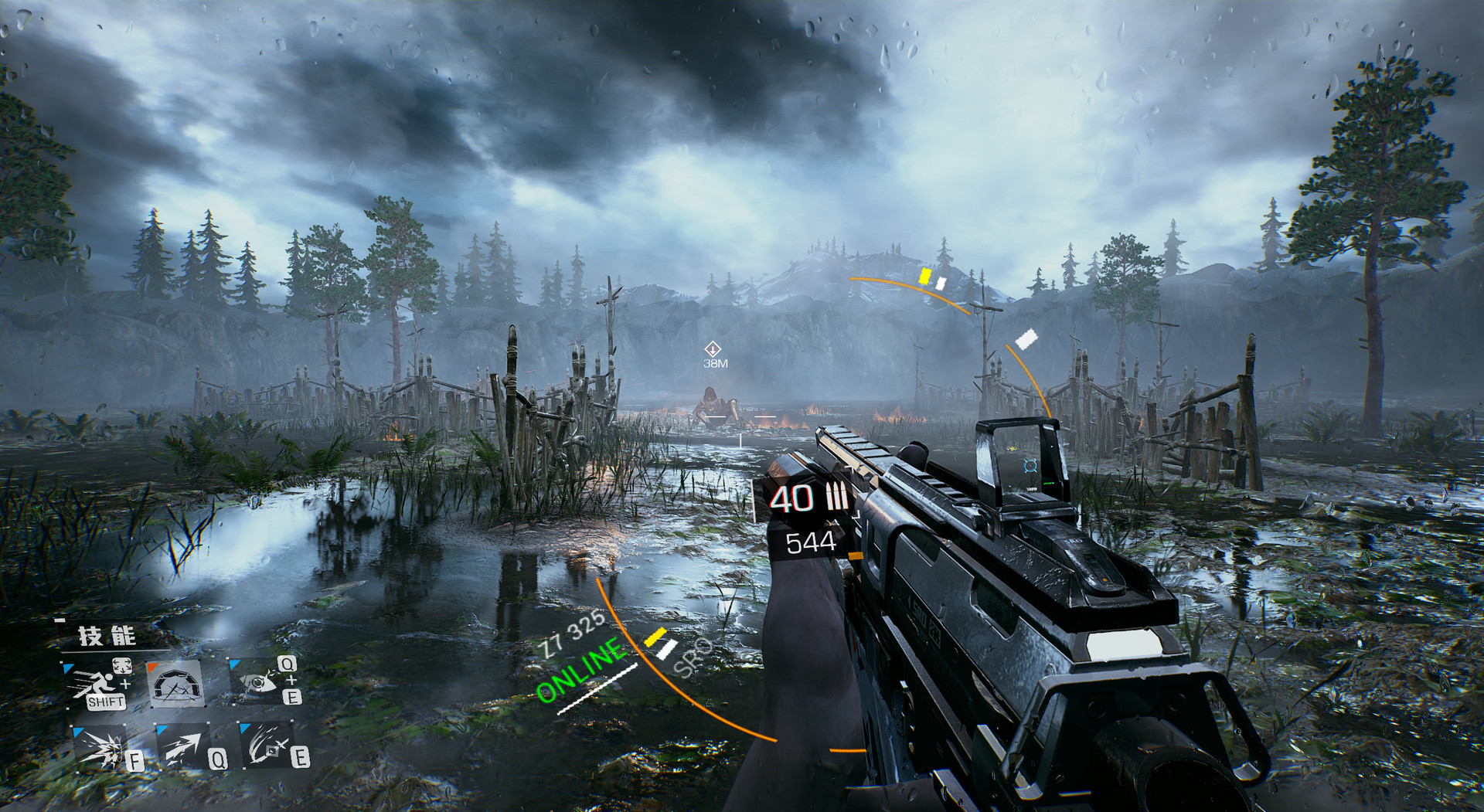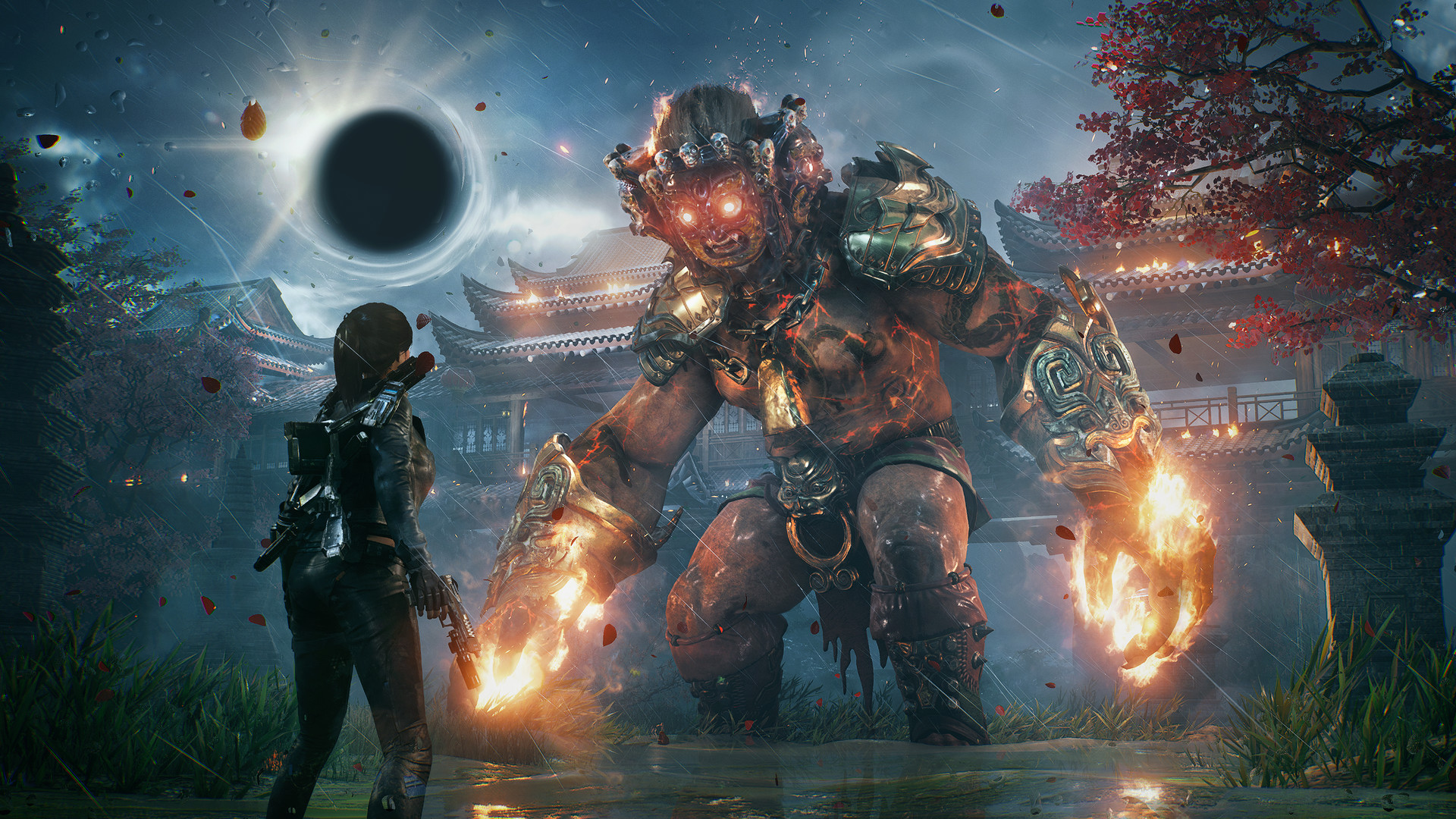 The soundtrack melds themes inspired by ancient Chinese songs and integrates orchestral and ancient Chinese instruments with gritty electronic textures to personify time jumping between a futuristic and ancient China. A blend between the traditional and the new.

The dialogue of Bright Memory: Infinite was recorded remote across the globe win the midst of a global pandemic – a collaboration between Emperia Sound and Music, The Halp Network, VO Director Jeremy Hall, and voice artists Shelby Young, Sam Hughes, and more, garnering a nomination for Best Dialogue for an Indie Game at the Game Audio Network Guild Awards.