Trek to Yomi is a narrative hack-and-slash game rooted in the Edo Period and feudal Japan, but treks far beyond that setting, and is deeply inspired by Japanese cinema, specifically the films of the legendary Akira Kurosawa. It was decided early on to impose clear limitations on instrumentations and musicality – the score was to be kept as rooted and honorific to the music, time, and place of the game as possible, only using instruments that existed during or near the Edo Period.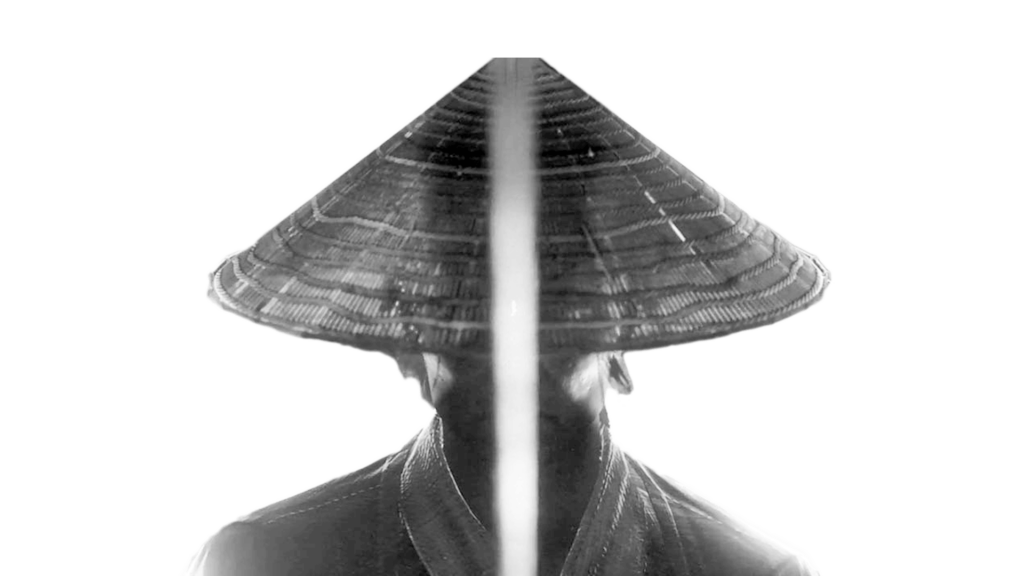 Yomi is a purgatory-like afterlife place and contains any and all degrees of the afterlife imaginable: from the awesome and breathtaking, to putrid and abstract hellscapes. It is a common mythology shared by a cross-section of cultures with a strong presence of Shintoism.

Out of respect for the rich extensive history of this music, and a desire for music to be deeply rooted in Japanese tradition, we recorded with some of the best- if not the very best- gagaku players in the world based in Tokyo and a group of soloists based in Los Angeles and New York City.

Trek to Yomi (Original Soundtrack) is available digitally on all streaming and music platforms and a dual LP created by Laced Records is available for pre-order on the Devolver Digital online store.